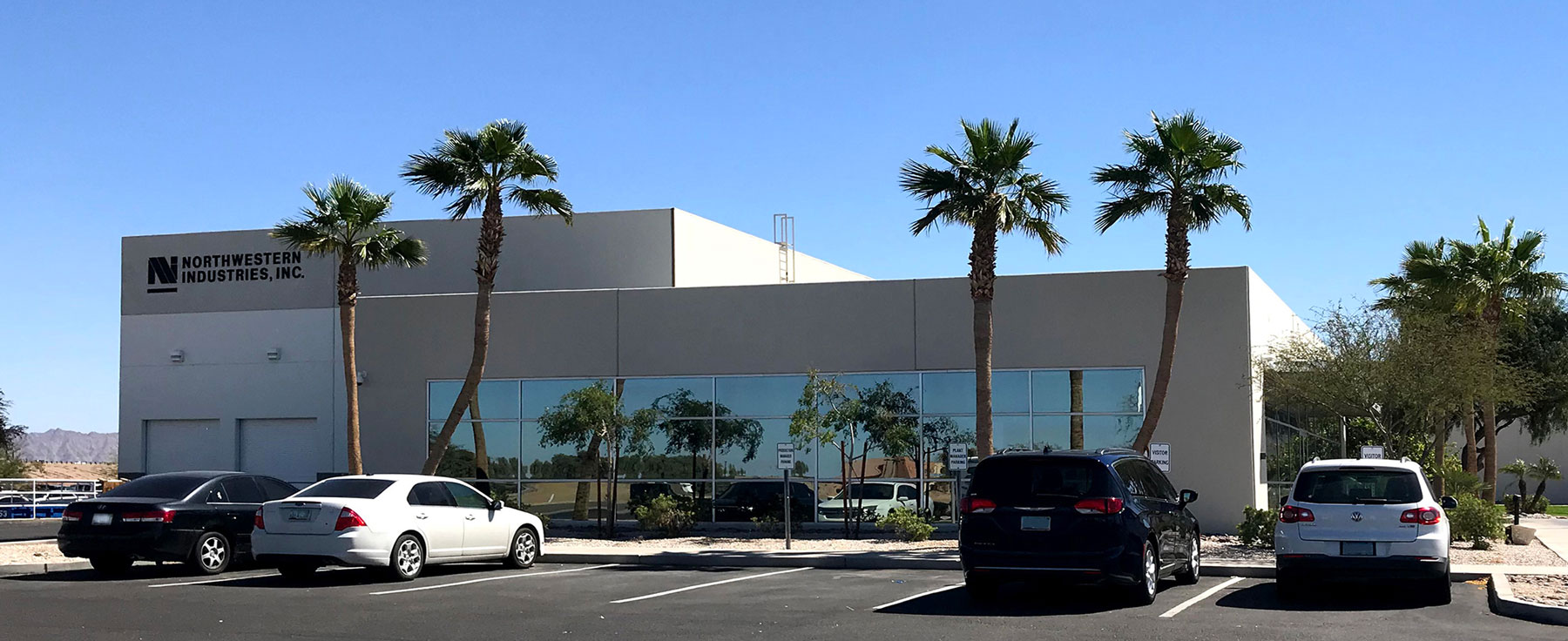 December 30, 2019- Southgate, CA – Glasswerks, a full-service premier fabricator of architectural glass headquartered in Southgate, CA, has acquired the assets of Northwestern Industries, a subsidiary of Japan-based Central Glass Co., Ltd.  This acquisition marks the latest investment as Glasswerks expands its reach and share in the western glass marketplace, having recently added jumbo, bent, and heat soak capabilities. These great achievements have effectively made Glasswerks the largest privately-owned custom glass fabricator west of the Mississippi.
NWI has two fabrication plants, one in Seattle, WA, and one in Yuma, AZ. The company offers a complete selection of tempered, laminated, insulated, silkscreened, and spandrel glass. All management and personnel at the Yuma plant will remain onboard and the company will retain the NWI name and branding. It is Glasswerks goal and commitment to NWI customers and employees to avoid any business disruptions and ensure a smooth acquisition process.
Glasswerks currently operates in over 700,000 sq.ft. of fabrication space across locations in Southgate, Temecula, and Carson, CA. The NWI acquisition substantially adds to the company's capacities, distribution, and overall foothold in the glass and glazing industry.
Commenting on the acquisition, Randy Steinberg, president, Glasswerks, said: "I've long admired the excellent reputation for quality and service that NWI has built in this industry. Beyond the complementary product offerings, I feel our values, culture, and service align as well. We're happy to welcome NWI employees to the Glasswerks family."
About Glasswerks
Established in 1980 in Los Angeles, California, Glasswerks is a full-service fabricator of commercial and heavy-fabricated glass, architectural, tempered, and laminated glass, decorative glass, and other custom glass products. Staffed by experienced glass fabrication personnel and equipped with state-of-the-art glass manufacturing equipment, Glasswerks serves the requirements of customers across the Western United States. Glasswerks focuses on delivering flexible services, quality products, and personalized customer support. For more information visit glasswerks.com.