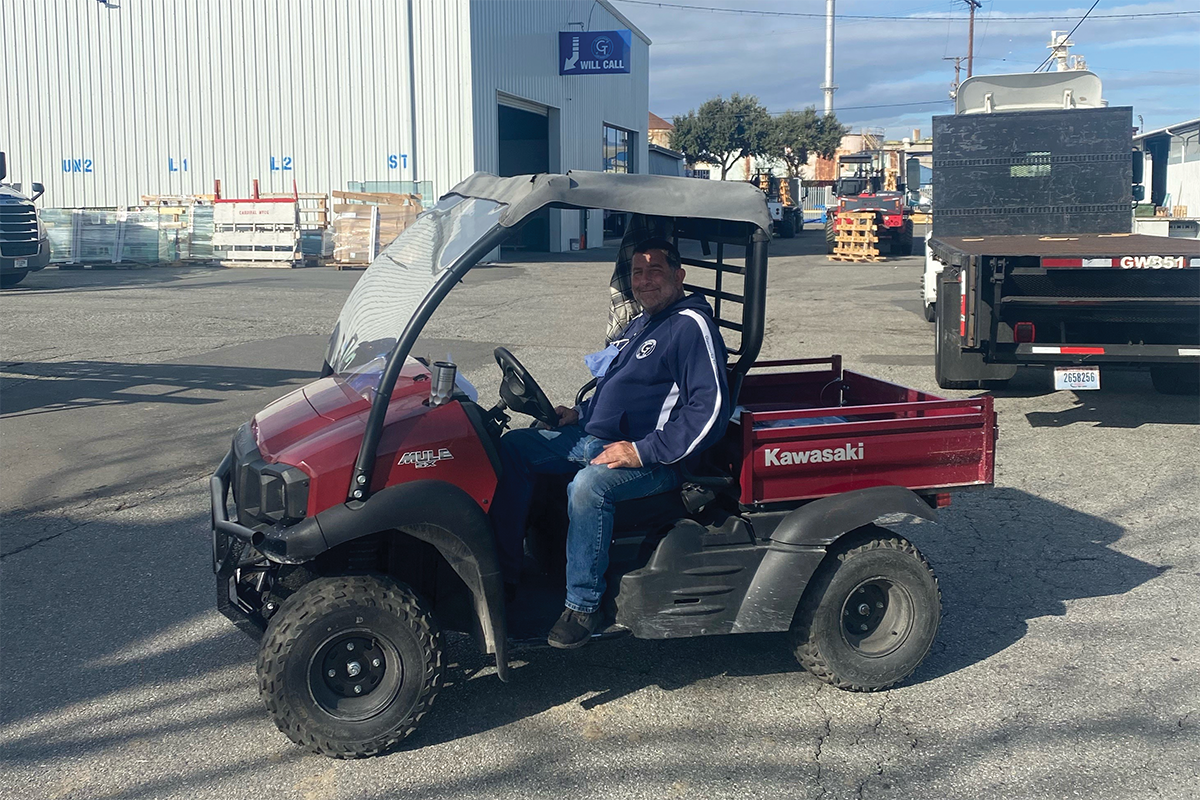 February 19, 2021- South Gate, CA – Randy Steinberg, owner of Glasswerks in Southgate, California, started in the glass and glazing industry in 1974, when he was 14 years old. Working at a small glass shop in Los Angeles, he did a little bit of everything, sweeping floors and learning how to cut, handle and install glass. Within five years, he was owner of the shop, and a few years after that, he launched Glasswerks.
In the decades that have followed, Steinberg's journey has included nearly a dozen acquisitions, the sale and eventual buyback of Glasswerks, and the launch and sale of a new company. Steinberg has been making his mark on the glass industry running a high-performance glass fabricator that, today, includes nine tempering furnaces, three bent tempering furnaces, eight insulating lines, four jumbo laminating lines, more than 100 pieces of automated fabrication machinery and more. Glasswerks can cater to everything from a skyscraper or stadium to a single order for one piece of tempered glass.
I've known Steinberg for about 30 years. He doesn't often appear in the spotlight. He prefers to be in his plant, working with the team. However, to recognize his 40+ years in the industry, I visited with Steinberg, joined by Dan Pompeo, a longtime Glasswerks sales representative at Architectural Glazing Solutions, to get a rare on-the-record interview, discussing everything from his start in the industry to the Los Angeles Riots to the ongoing pandemic.
For the Full Interview, Visit the Glass Magazine Website.